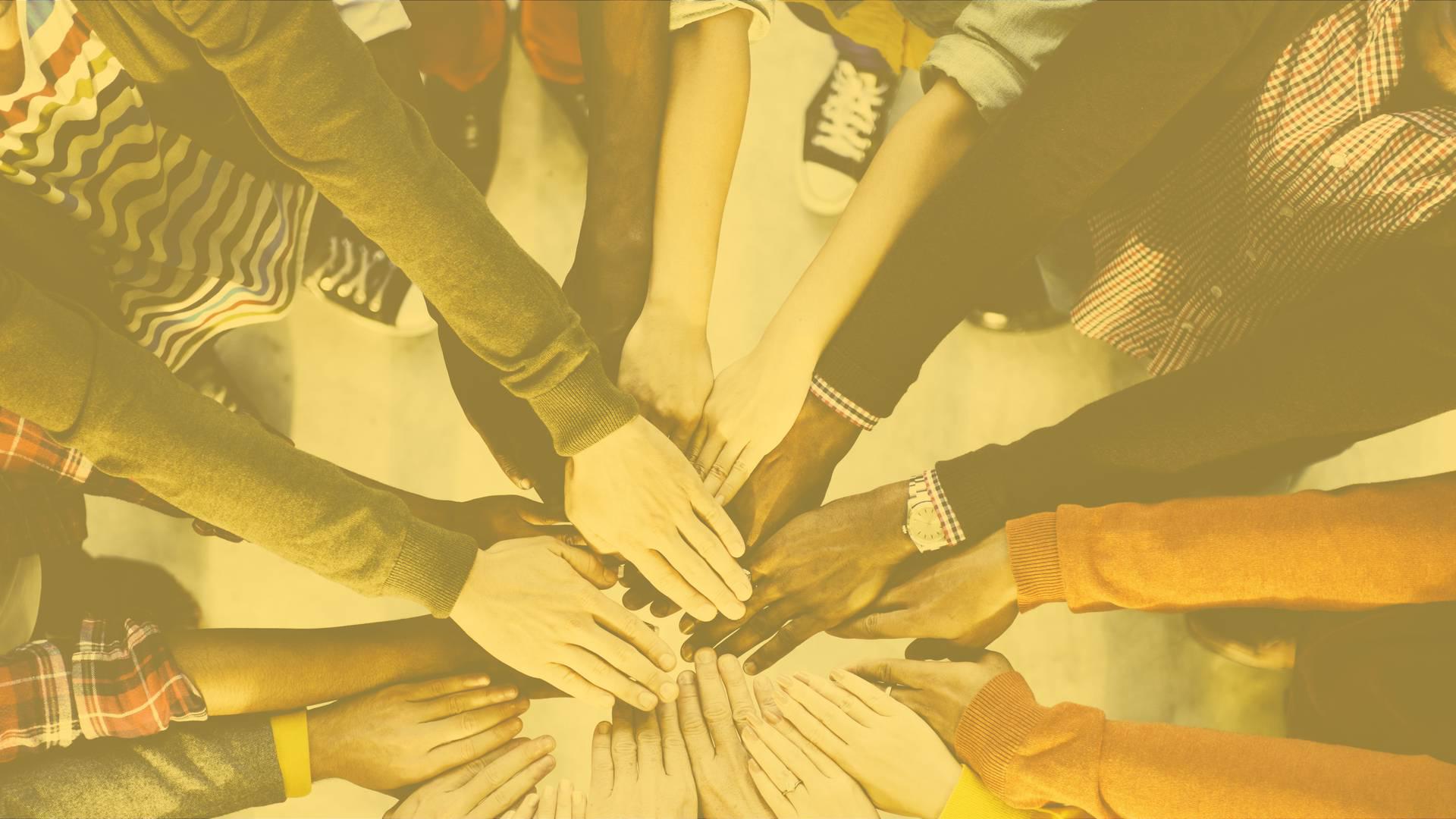 OUR CULTURE
It starts with our people. And the culture we have created by encouraging entrepreneurialism at every level for the past 60 years.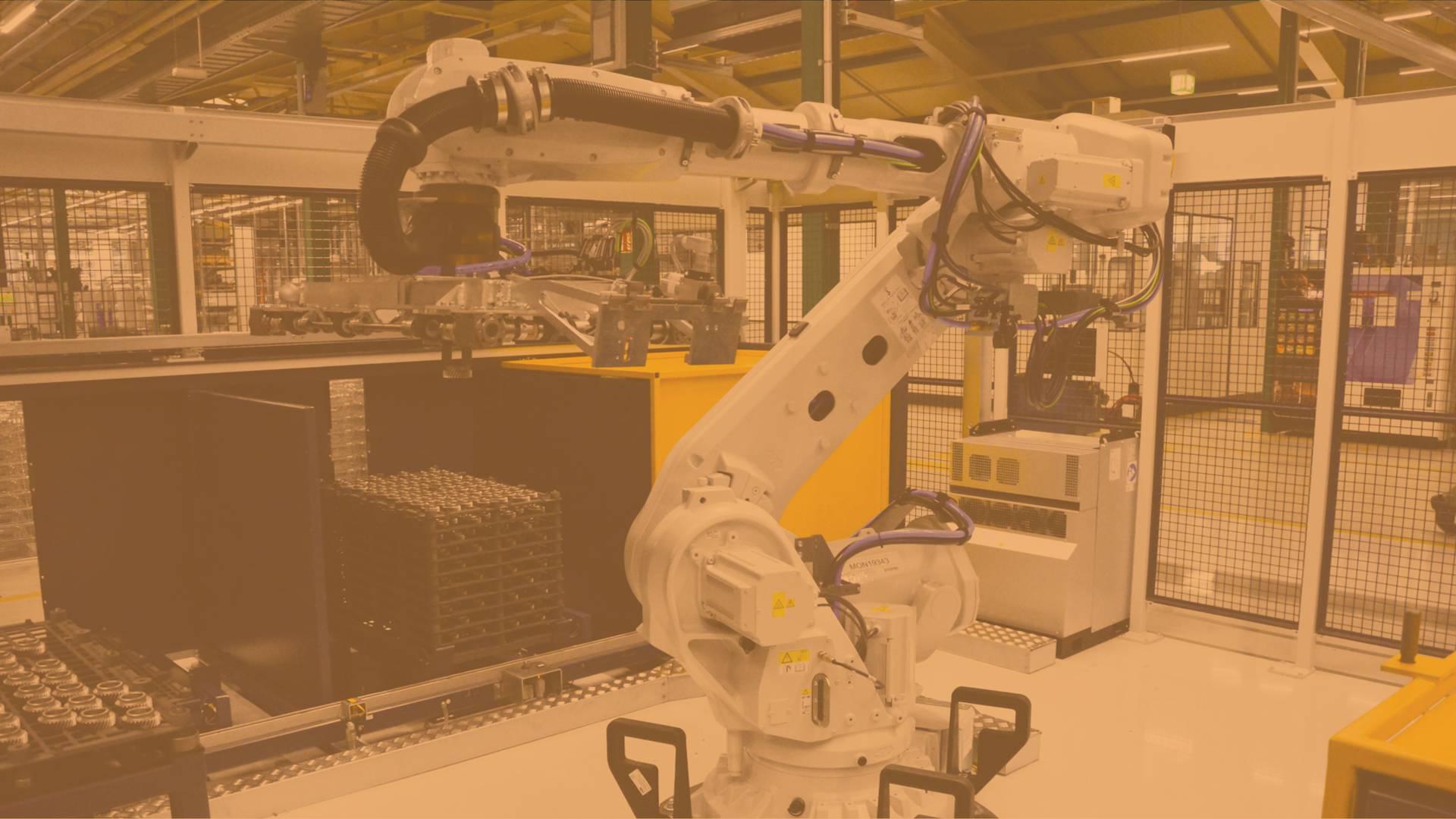 ADVANCED MANUFACTURING
Transforming industrial operations operations through focused integration, precision, and mobility.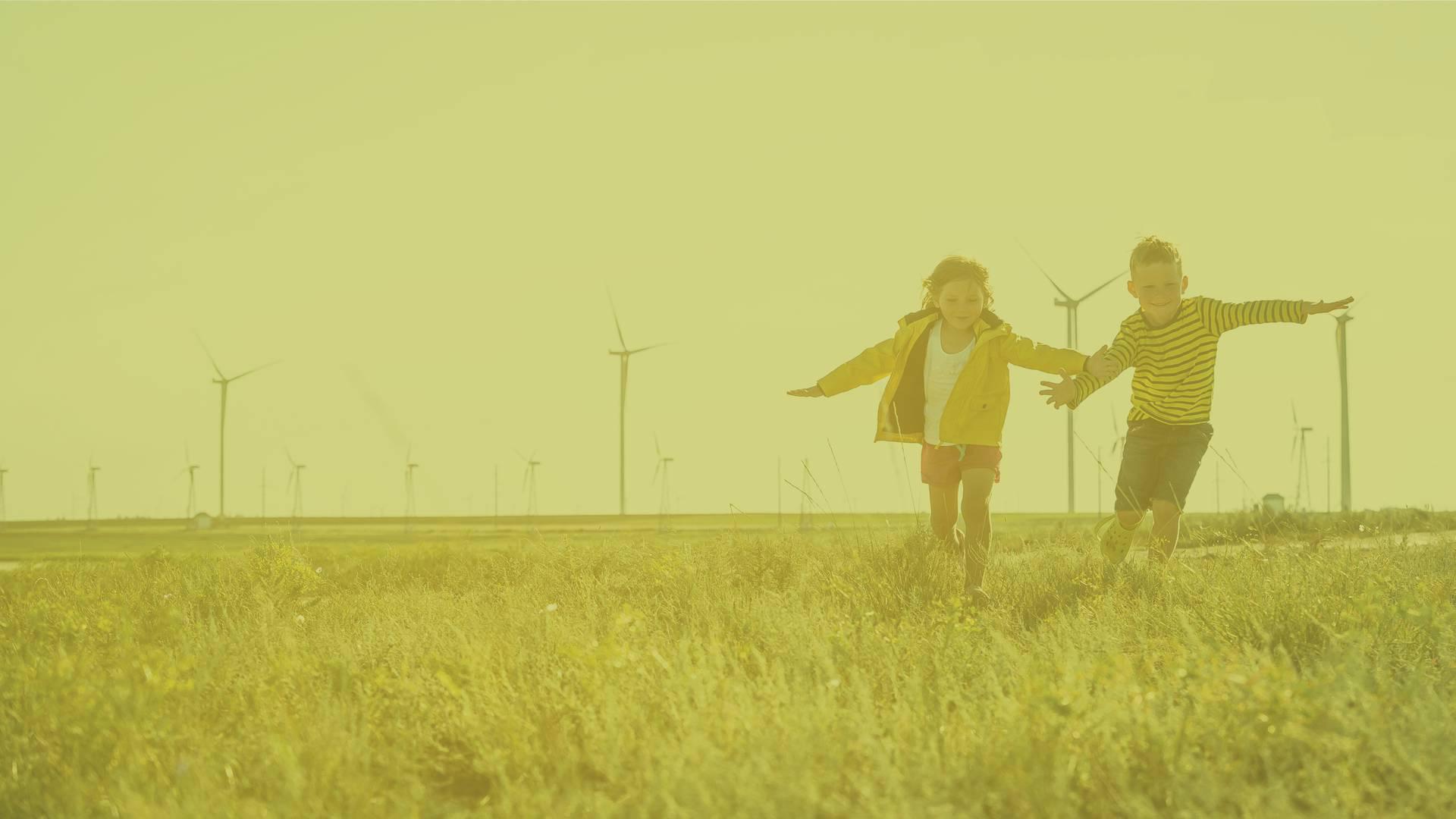 SUSTAINABILITY
Committed to Making a Difference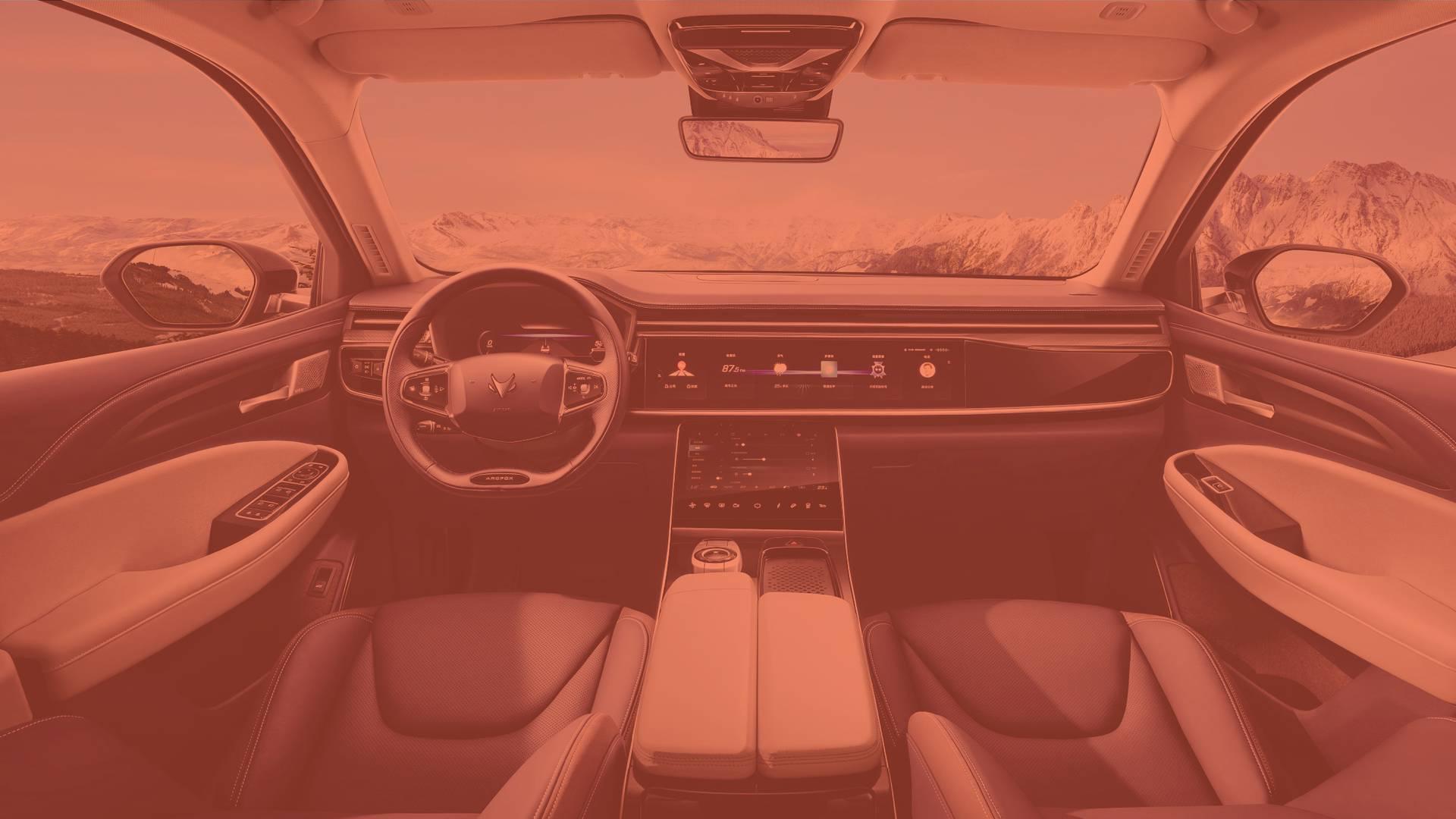 NEW MOBILITY ENABLER
With industry-leading technologies as well as design, engineering and complete vehicle assembly capabilities,we are supporting all aspects of mobility like no one else.