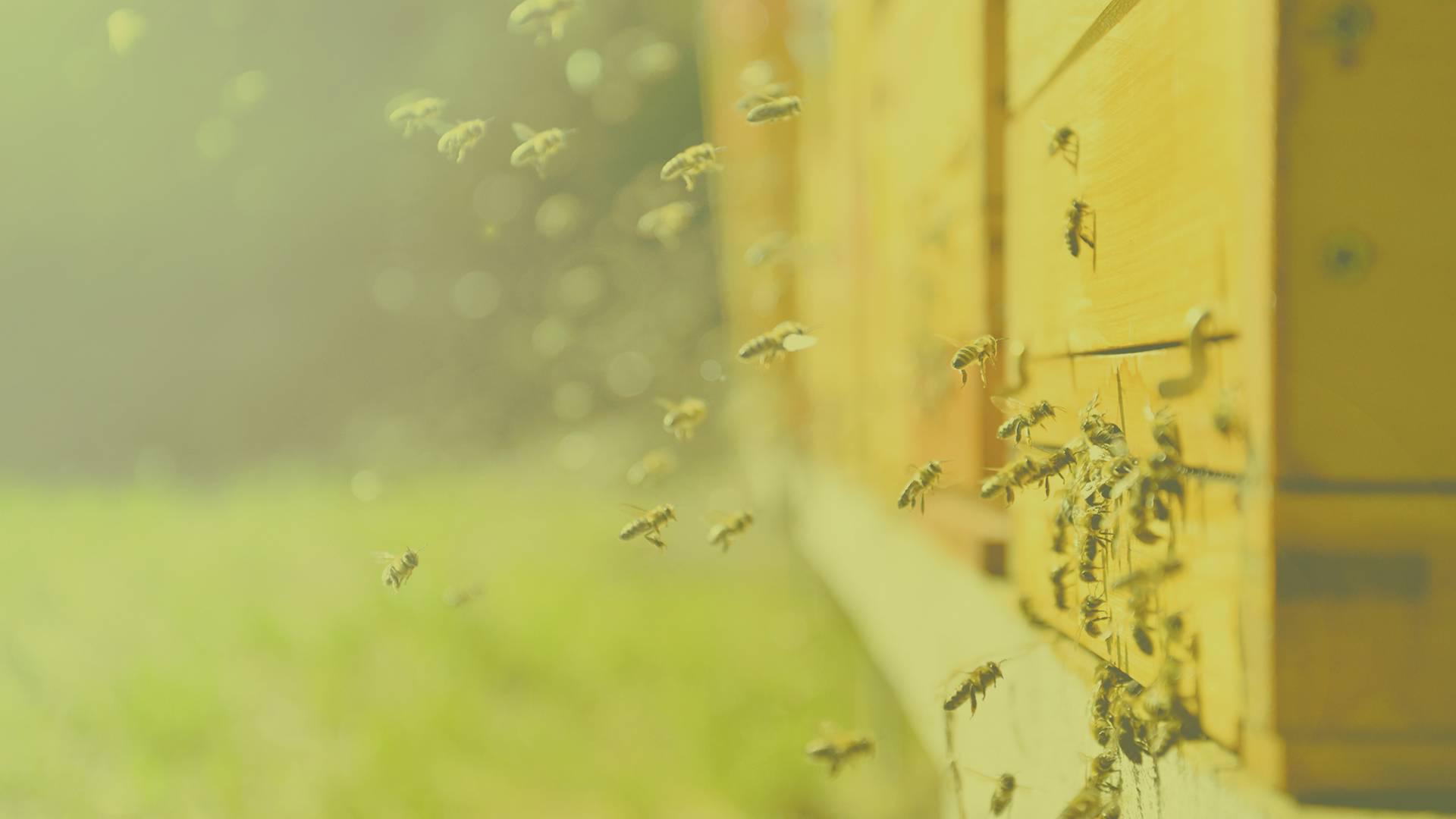 MAGNA GREEN
Magna people and facilities around the world are finding ways to be more environmentally conscious and sustainable.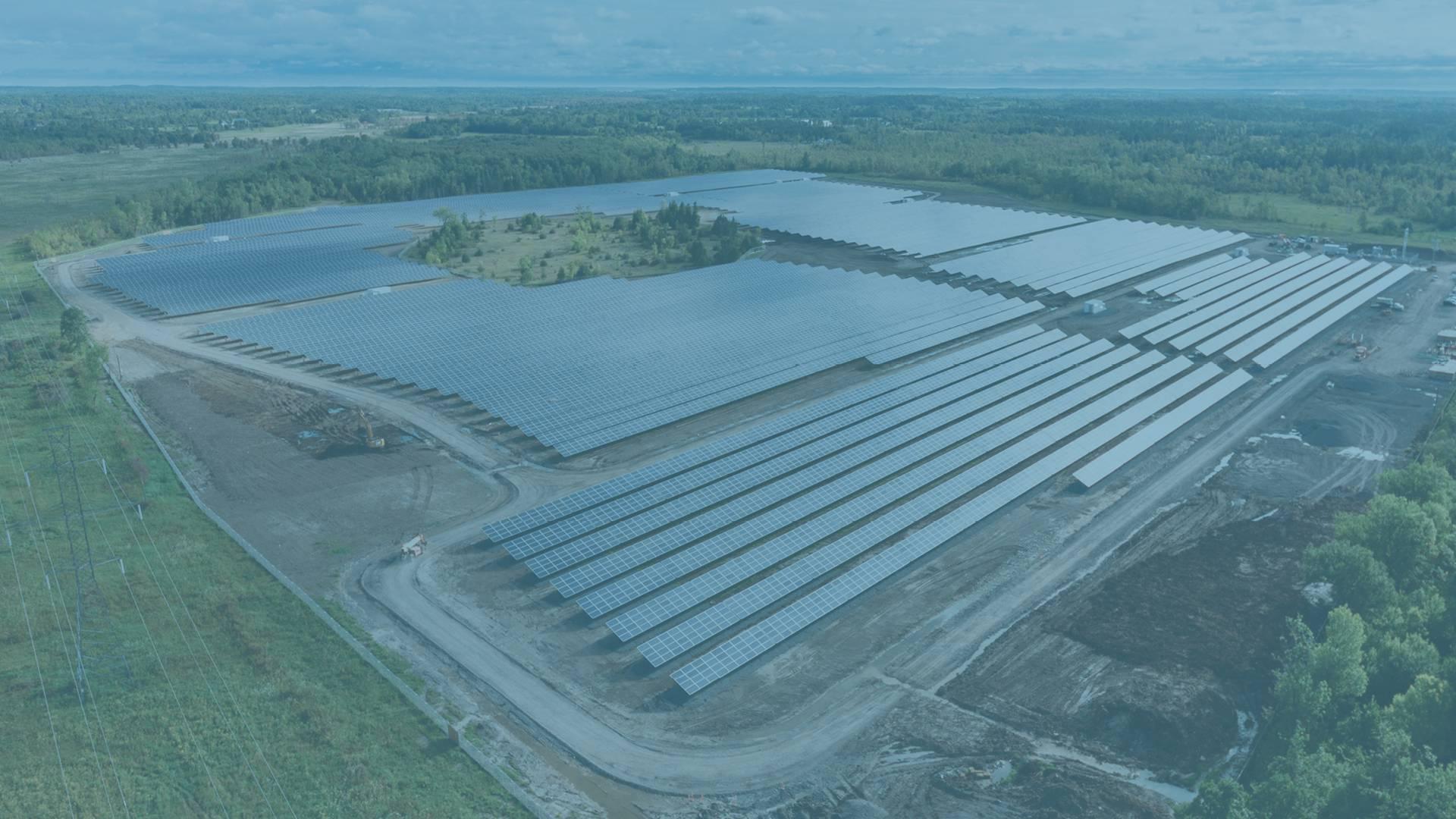 BUILDING SUSTAINABILITY INTO EVERYTHING WE DO
Our sustainable products touch nearly every part of the vehicle, from under the hood to the seats and the liftgate. At the same time, Magna people are committed to the planet 24/7 as they recycle, grow gardens, and teach the next generation about the importance of conservation.