ISSUE 03/2020
Stories of how we have responded to and experienced the challenges and tragedies of the global COVID-19 pandemic.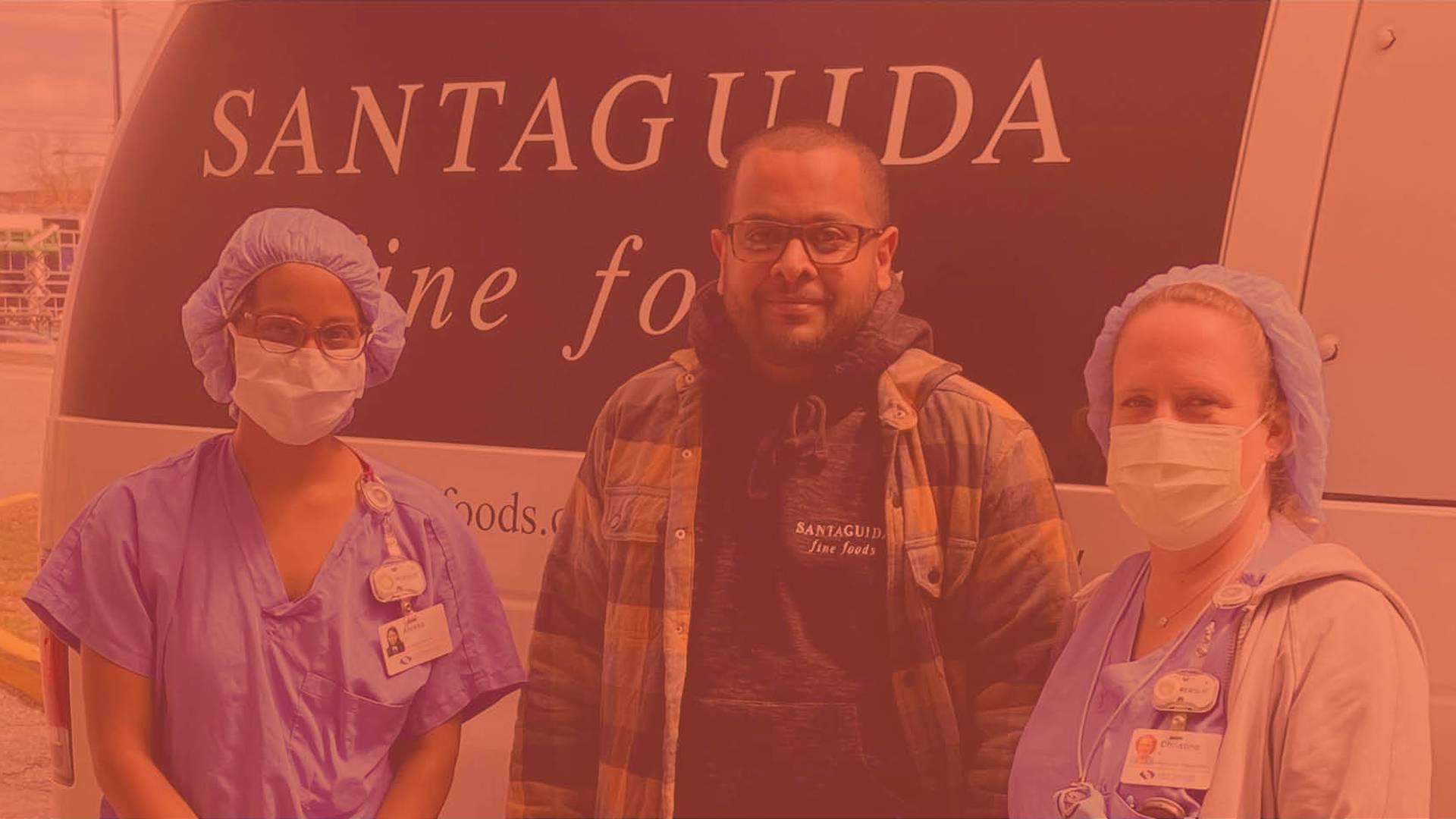 MAGNA IN ACTION
Magna has always been known as the company to jump in to help our customers when needed. Through these trying times, there are no shortages to stories of human kindness. Magna and its employees have been willingly jumping in to help within our communities.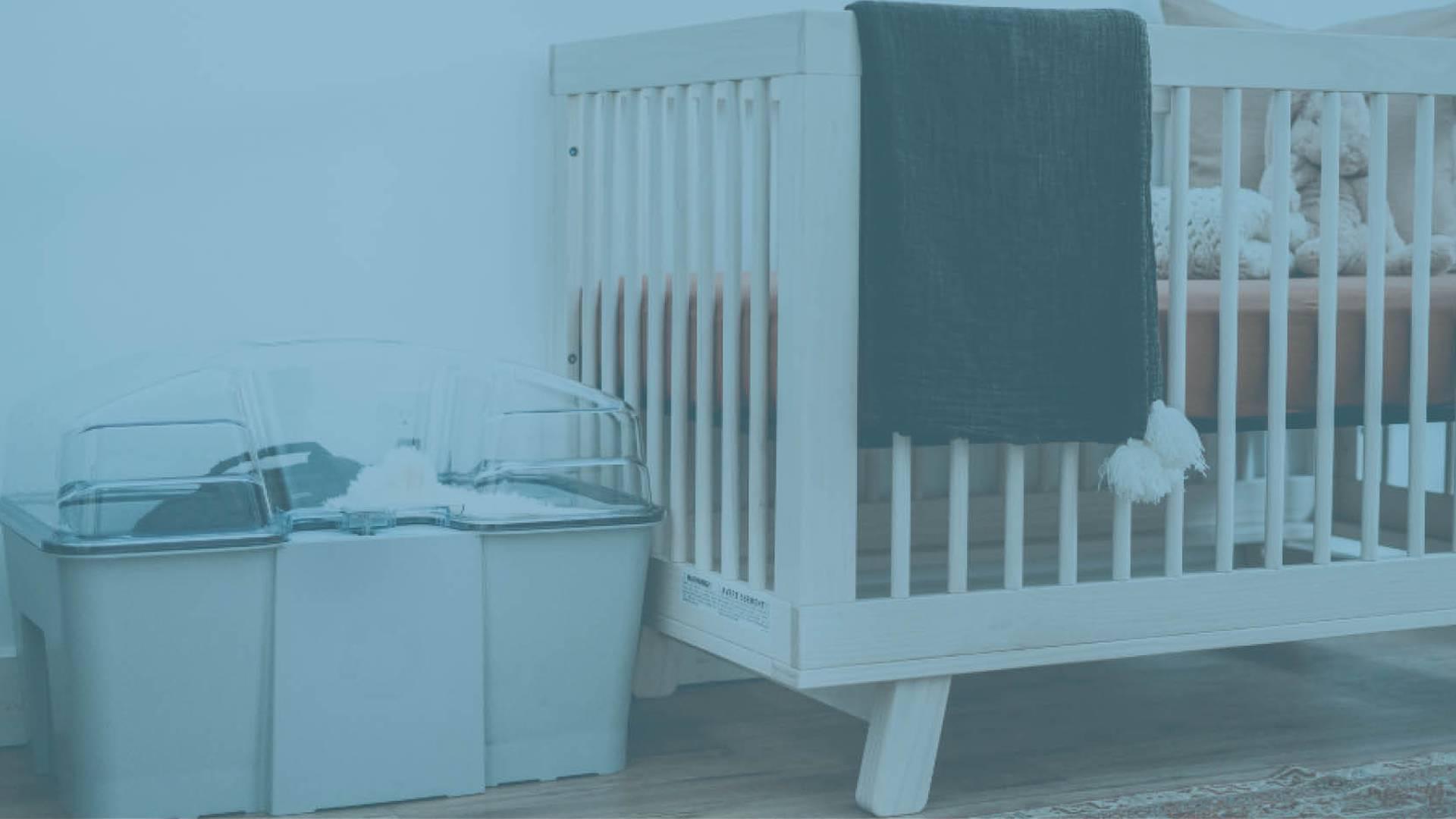 WHAT CAN WE GET, WHAT CAN WE MAKE
Magna employees are problem-solvers by nature, and we are committed to supporting the communities where we work and live. With our technology, expertise, size and scale, we were able to quickly take action during the pandemic with a variety of production projects.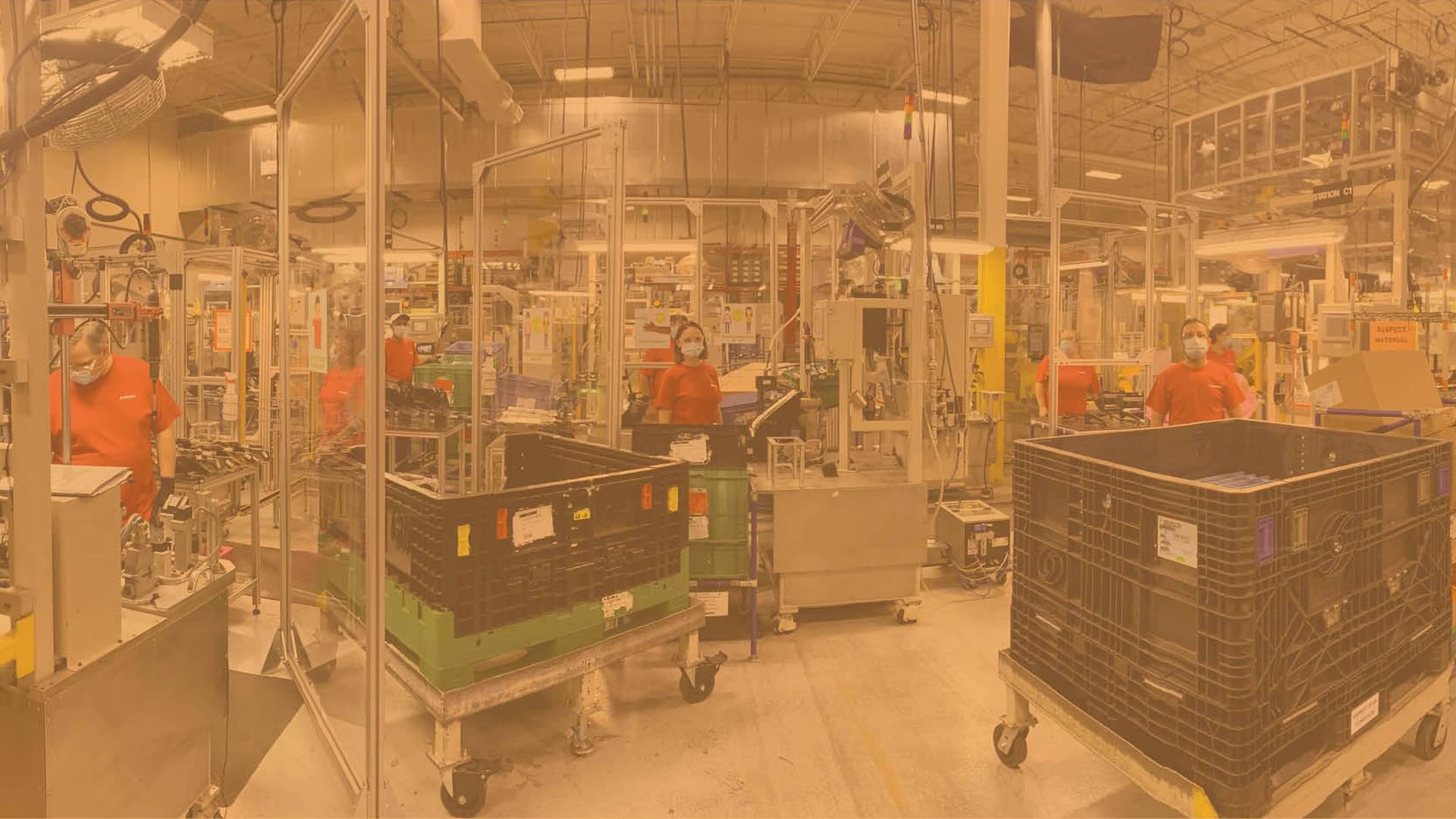 WORKING SMART
Magna's Smart Start Playbook provided a framework for restarting our facilities and office locations with a consistent response and strategy throughout the company. While continuing to respect our Employee's Charter commitment to a safe and healthful workplace, Magna facilities and employees had to rapidly adjust to work in the midst of unique challenges.